An electronic project is basically a circuit project built using a handful of passive and active electronic parts by soldering them on a printed circuit broad or PCB.
Some of the best electronic circuit projects you can learn from this website are provided below:
New Posts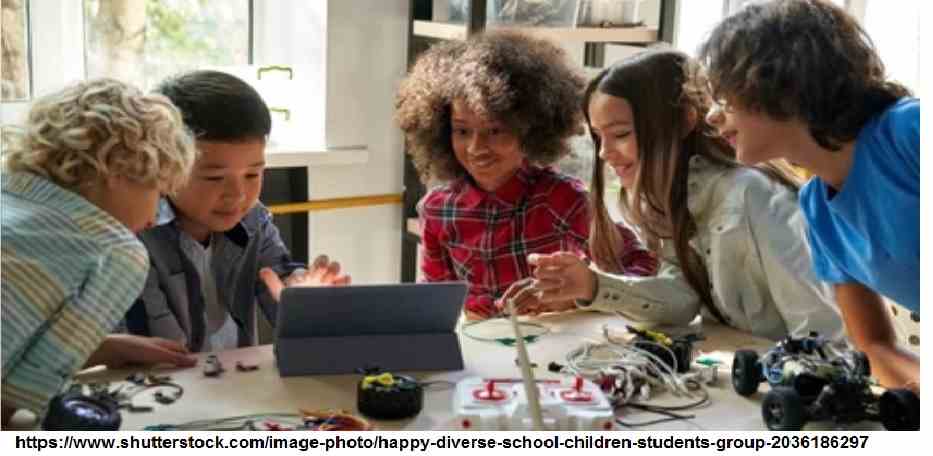 ---
---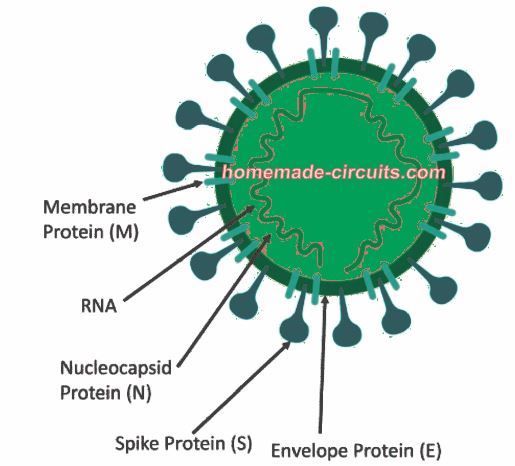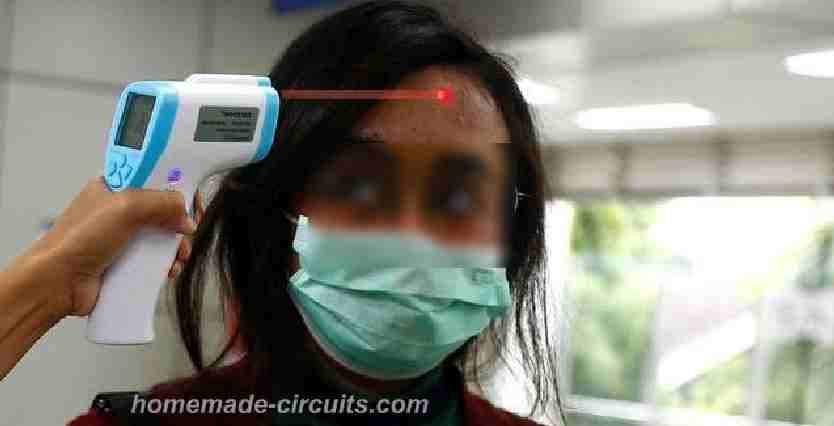 ---
---
---
Various Electronic Circuit Projects
---
---
---
---

All Posts
All posts from this blog can be found in the following links. You can find any desired circuit diagram of your choice and specifications in the following list. You can find it by pressing Cntrl+F and then typing the specific keyword of the circuit that you are trying to find. If you have any difficulty in finding the right circuit idea of your choice, you can always comment under any one of the relevant articles and I will make sure your query is solved ASAP.