The article explains 3 popular functions of capacitors and how to use capacitors in electronic circuit by analyzing their appropriate working modes depending on the application need of a given circuit stage
Introduction
Seen those colorful, cylindrical and chocolate shaped parts on a PCB? These may be actually the capacitors of different makes and brands used extensively in electronic circuits. To know more regarding what is a capacitor, just go through the article.
If you are new to electronics and eager to grasp the subject fast, then perhaps you will first have to get familiar with the various components used in electronic circuits.
One of the very important components which finds its place almost in every piece of electronic circuit is the capacitor. Let's try to understand what is a capacitor?
How Does a Capacitor Function?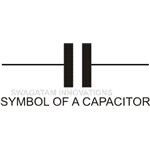 Looking at the symbol of a capacitor we see that, it has two plates or poles separated by a space. Practically too, that is what a capacitor is exactly made up of.
Also known as condensers, a capacitor internally consists of two conducting plates separated by an insulator or the dielectric.
According to its working principle, when a voltage (DC) is applied to its pair of conducting plates, an electric field is generated across them.
This field or energy is stored across the plates in the form of charge. The relation between voltage, charge and the capacitance is expressed through the formula:
C = Q/V.
Where C = Capacitance, Q = Charge and V = Voltage.
So it can be clearly understood from the above formula that the potential drop or the voltage across the plates of a capacitor is proportional to the instantaneous charge Q stored in the capacitor. The unit of measurement of capacitance is Farad.
The value of a capacitor (in Farads) depends on the amount of charge it can store in it.
What is a capacitor used for?
The following illustrations will clearly make you understand what is a capacitor used for? In electronic circuits, capacitors are commonly used for the following purposes:

To Filter AC:
A power supply circuit may be rendered useless without a filter capacitor. Even after full wave rectification, the voltage of a power supply may be full of ripples. A filter capacitor smoothes down these ripples and fills up the voltage" notches" or gaps by discharging its internal stored energy. Thus the circuit connected to it is able to receive a clean DC supply voltage.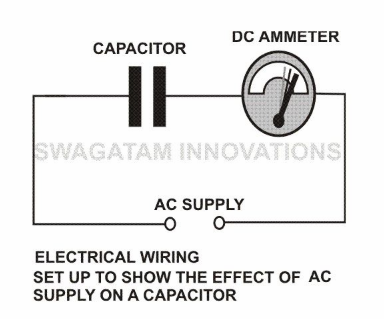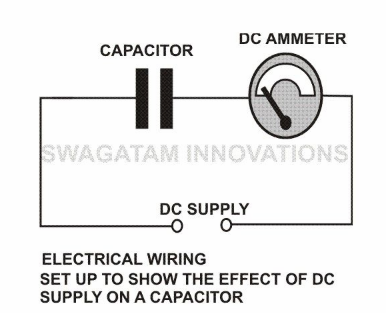 To Block DC:
Another very interesting property of capacitors is to block DC (Direct Current) and allow AC (Alternating Current) to pass through it.
The internal operation of many sophisticated electronic circuits involves the use of frequencies which are in fact small alternating voltages.
But since every circuit requires a DC to be functional, sometimes it becomes very important to block it from entering the restricted areas of the circuit. This is effectively countered using capacitors which allow the frequency part to pass and block the DC.
To Resonate: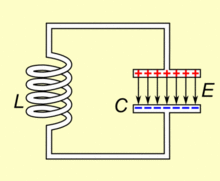 A capacitor when conjugated with an inductor will resonate to a particular frequency which is fixed by their values.
In simple words the pair will respond and lock to a particular external applied frequency and will start oscillating at the same frequency itself.
The behavior is well exploited in RF circuits, Transmitters, metal detectors etc.
In general you must have now understood what is a capacitor? But there are still numerous different complicated ways through which a capacitor may be configured. Hopefully you will get to read them in my forth coming articles.