Transistors are perhaps the most important and the fundamental part without which electronics cannot exist. Simple transistor circuit problems and solutions are presented in this quiz, for all the new hobbyists who want to get well versed with elementary BJT configurations. The interesting question answers in quiz format, illustrated through diagrams will interest all users who are new to electronics.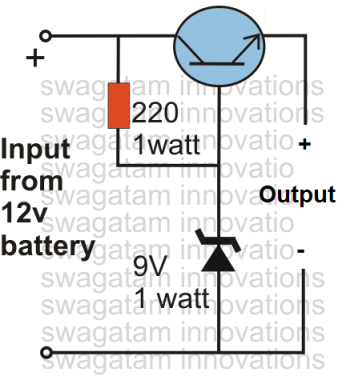 LEDs have grown fast, and today these have become one of the the dominating devices in the field of electronics, and also in our day to day life. Although they may look simple, LED circuit problems can be at times quite confusing to solve. The questions and answers presented under this LED quiz will keep the readers engrossed and help them to learn the fundamental working the troubleshooting of LEDs.
More will be updated soon!