Garage Door Control using a Single Push Button
Good day sir I have been trying to replicate the garage door operation with a single push button and remote fob for months now to no avail. the schematic which i have used for inspiration and gotten my direction from has the title: DC MOTOR CONTROL USING SINGLE SWITCH.
In this circuit there is one 4017 decade counter and three 555 timers used.
Could you design such a control circuit with a single push button and a remote fob with a single push button which controls the same circuit, just as how a true garage door operates?
I haven't seen a circuit online which epitomizes the garage door operation, hence my humble request.
Thank you for your time.
Mario
Update:
The suggested idea under this forum discussions was finally completed successfully by Mr. Mario. Test results can be seen in the video below: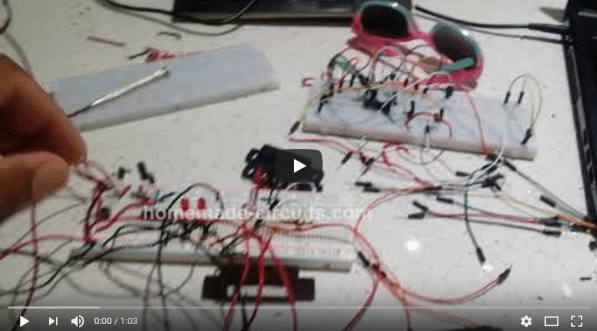 Edited: 2 days ago
Posted : 11/05/2018 1:44 pm